Building innovative retail technologies since 2006
Xarevision is a leading company in technologies for retail.
We work with the newest available technologies to give our customers the best tailored-made products that can be created.
Leaders in retail technology
Stimulated by the growing and defying requirements of the biggest Portuguese retailer, we have consolidated our know-how and expanded our activity to new exciting emerging fields, which include AI, voice assistants, mobile development, big data and many more.
14 years of experience
Xarevision administers broad digital networks of centrally managed displays. In this context, for several years now, our company operates the biggest in-store digital network in Portugal, reaching over 40% of the active population in the country.
Tailored-made products
We create highly and truly differentiated interactive media, hardware and software, which include features like gesture recognition, georeferencing, individual addressing and emerging technologies such as voice assistants and mobile apps.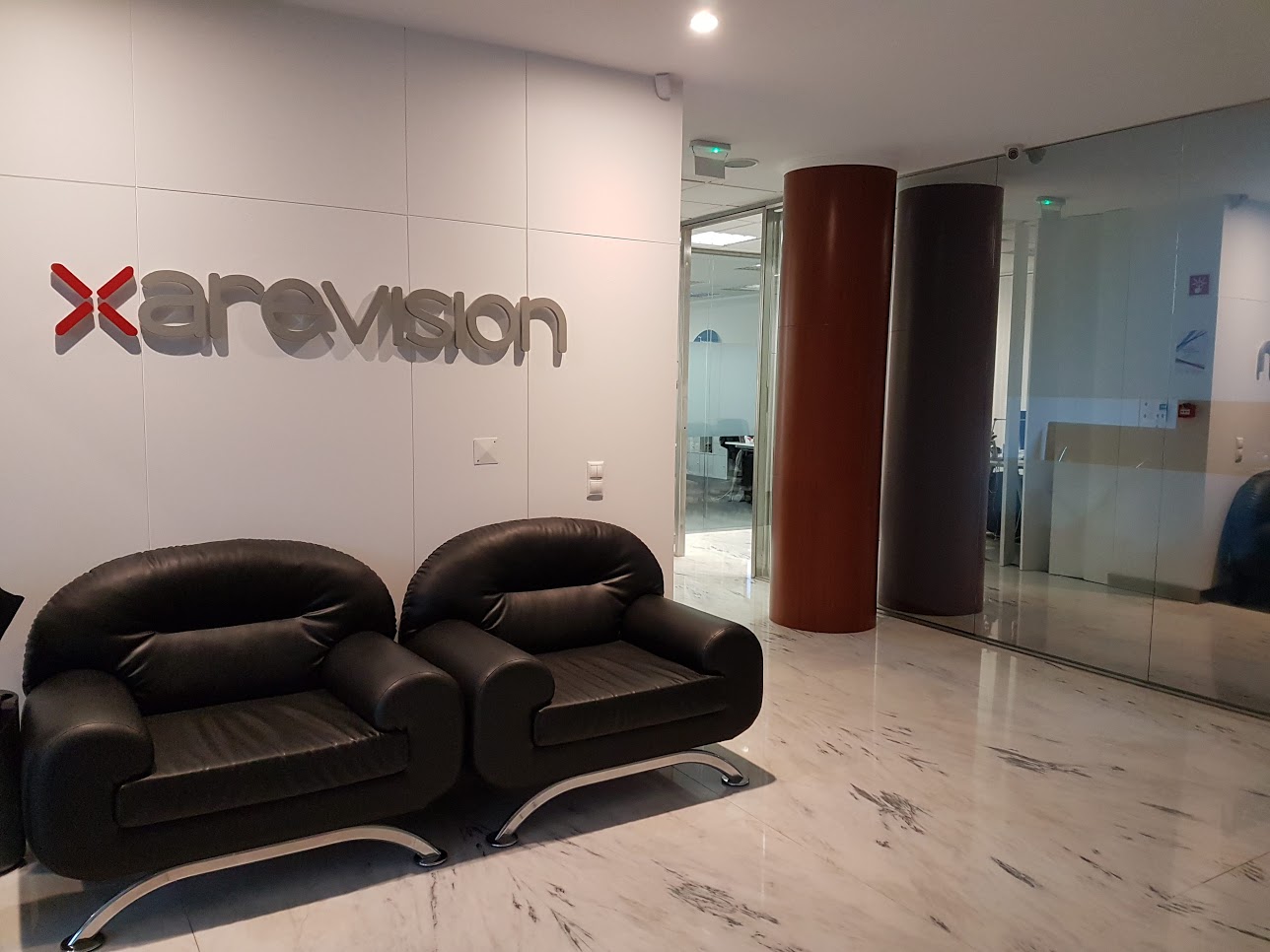 Innovation labs
Within Xarevision's innovation labs, we are engaged in exciting disruptive technology projects, which broaden our strategic vision and place us several steps ahead regarding future trends.
Xarevision works with different technologies and products in order to provide the best solutions. These include AI-powered retail mobile apps, solutions using voice assistants, digital signage, queue management, and many more.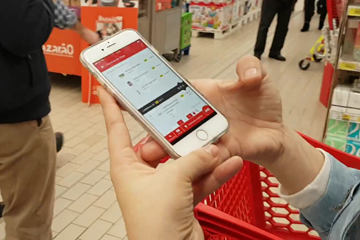 Mobile self-scanning
Through Shelf.AI, we have just launched our first self-scanning app for SONAE's Continente, the biggest retailer in Portugal. Customers can seamlessly shop for groceries, paying and leaving the store easily and fast. The app currently supports lists, coupons, shows available and personalised promotions and offers several payment methods. Personal self-scanners can also be provided and used on this solution, be it by customers or clerks.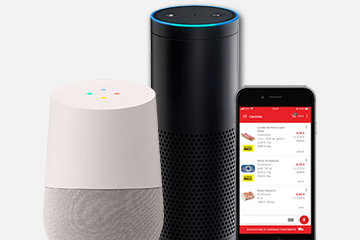 Voice assistants integration
Customers can create and manage their smart shopping lists, via voice with the mobile app or by using voice assistants, such as Google Home or Amazon Alexa. Since customer habits are taken into consideration, a tailored experience is achieved. This solution combines voice control with AI, taking shopping list creation to the next level.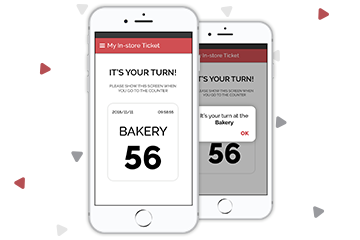 Digital tickets
Shoppers waiting for customer service receive an alert on their smartphones when their turn is approaching. Increase your sales by allowing customers to wander around in-store instead of waiting in the queue. Extract valuable data from shopper patterns. Advanced geo-fencing and heuristics ensure frictionless usage and smooth in-store operations.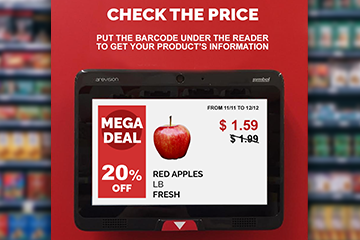 Price checking and more
Meet our all-in-one android tablet solution for in-store interaction. Shoppers can check the price of a product and its general information (ingredients, nutritional value, origin), view video playlists, view the store map, make quick surveys to access their satisfaction and opinions and check loyalty cards and coupons.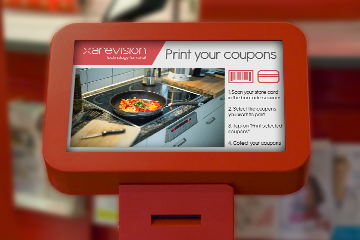 Loyalty program integration
We provide customisable kiosks for extending the retailer's loyalty programs, by using their loyalty card. These kiosks support store-pickup solutions, loyalty-coupons consulting and printing, and can include a video area and queue buttons, among other tailored features.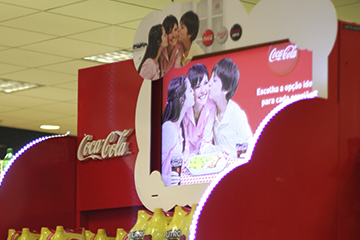 Digital signage
We implement, manage and monitor digital networks of centrally managed displays, capable of transmitting information, selective advertising, and entertainment – be it in corporate communication, public transportation or public spaces. Content can be updated remotely, using any network computer data.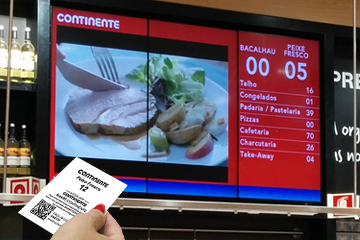 Queue management
Our queue management system is the field-proven, time-tested solution to optimise waiting times while increasing sales and the quality of customer service. Generally comprised of a ticket dispenser and a customer calling screen, these systems are scalable to an unlimited number of queues. They can be easily adapted to accommodate different types of business, with customizable layouts.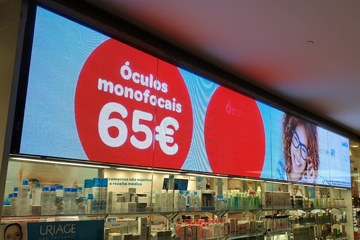 LED Screens
Xarevision offers a wide range of durable LED screens that can easily be adapted to different uses, such as stores, events or exterior areas. With our 24/7 customer support system, we make sure everything is working perfectly. We also provide a remote content management solution, offering a very responsive approach to our customer's immediate needs.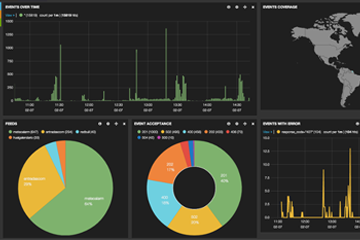 Analytics
All our systems have embedded monitoring and analytics. We acquire and process business and device data in order to create real-time dashboards that display important business analytics metrics and key performance indicators (KPIs), helping you increase your sales and knowing your stores and customers better.

Shelf.AI is our newest venture. It combines AI with new technologies, which include voice assistants, brand new innovative mobile applications, personalised data processing that provides an adaptive shopping experience and several more.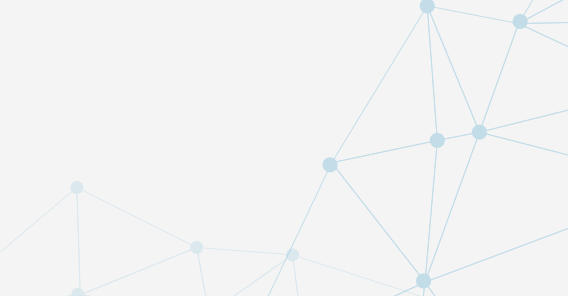 Join us
Join us at Xarevision and Shelf.AI and develop your potential in a young, casual and intellectually challenging environment, with a flexible schedule, ongoing education and outstanding work-life and work-school balances.
Refill your energy on company outings, relish our monthly lunch, personalised goodies and tech to decorate your workspace and rely on the health insurance Xarevision offers you and your kids!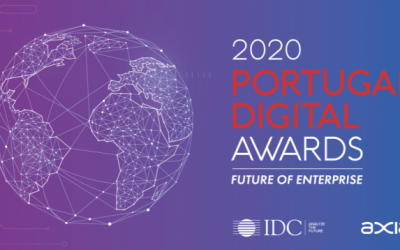 Xareivision's spin-off Shelf.AI has made headlines with its app Continente Siga. Among 350 other candidates, Siga has won the award for best retail project at the Portugal Digital Awards 2020. Read the full article here (portuguese). Sonae's app Continente Siga...
read more
Xarevision's systems are developed to stay sharp at all times!
In any case, we hold a 24/7 helpdesk hotline.
if you are a registered customer, please call 220 934 085 for immediate attention.
You may also reach our services by sending an email to helpdesk@xarevision.pt.
We will contact you back as soon as possible.
Office:
+ 351 22 0933931 (Call to national fixed network)
Helpdesk:
+ 351 22 0934085 (Call to national fixed network)